Meet the Staff
Shanna Brodbeck, M.S.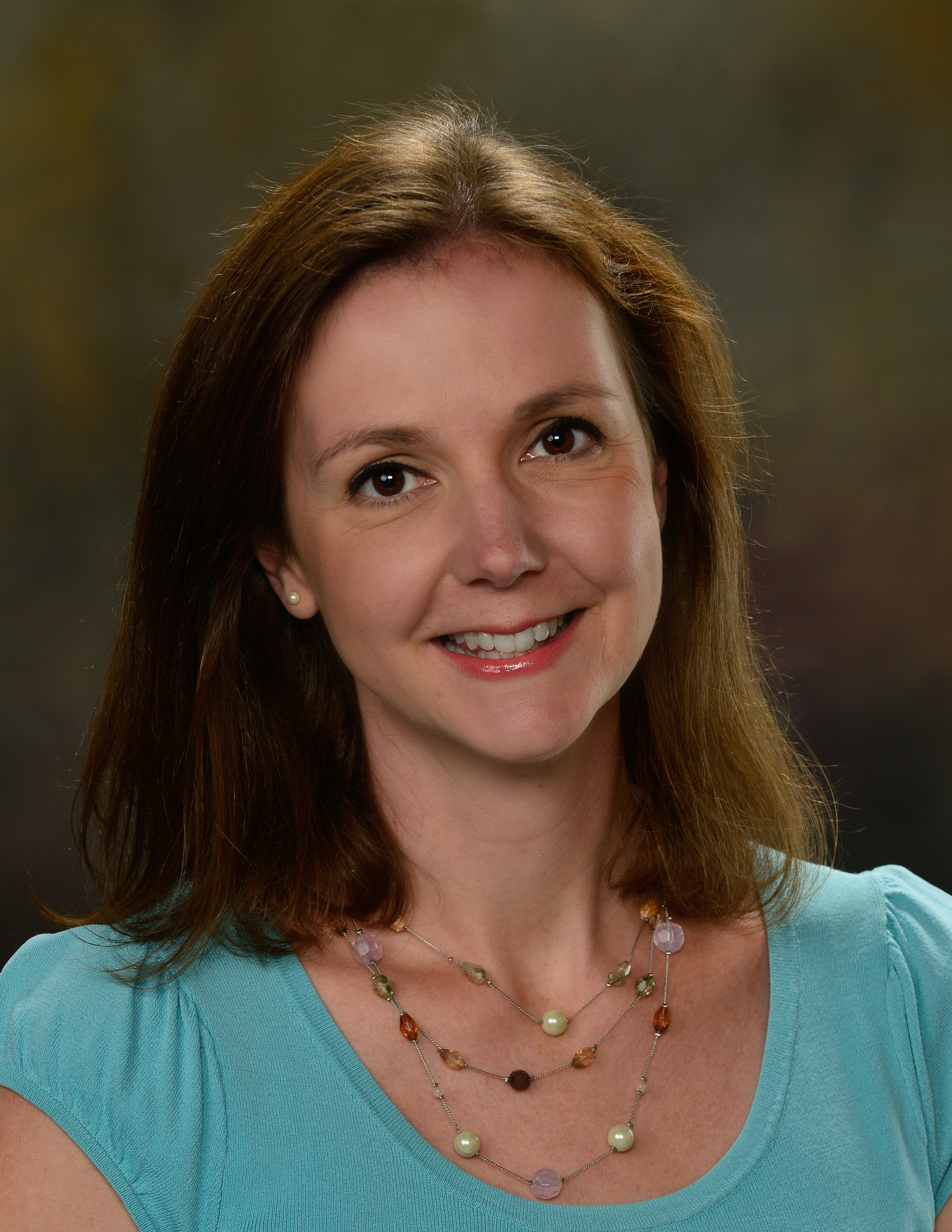 Program Director and Academic Coach
sbrodbeck@auburn.edu
334-734-6285
Shanna Brodbeck is the Program Director and an Academic Coach for SKILL. After graduating from Auburn with a B.A. in Psychology and German and from Loyola University Maryland with an M.S. in Clinical Psychology, she began her career in higher education student services, where she has worked as an academic advisor, accommodation specialist, and a coordinator for academic policies.
Monica Cox, M.S.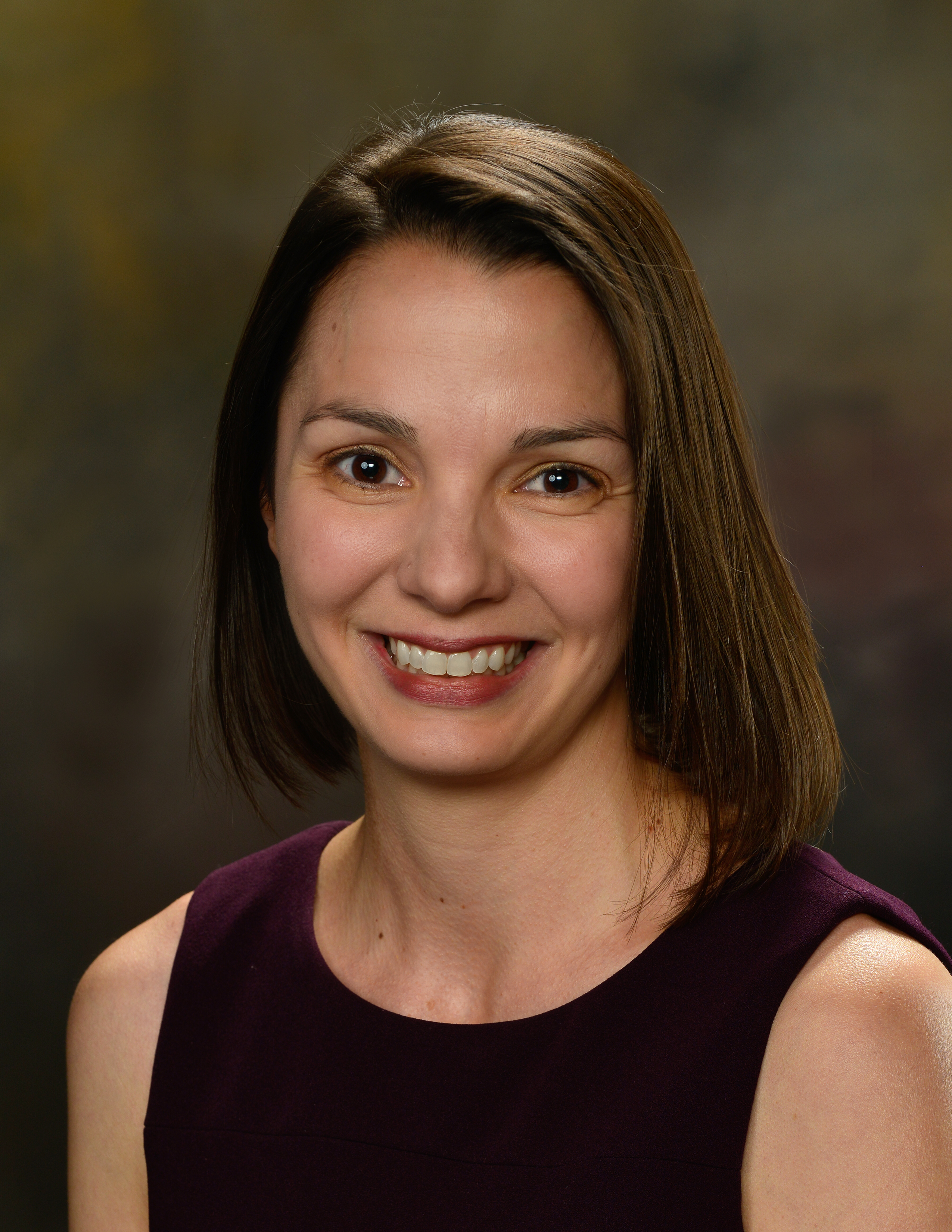 Academic Coach
nortomj@auburn.edu
Monica Cox has a B.S in Social Science and Anthropology from Troy University as well as an M.S. in Sociology and Anthropology from Auburn University. Prior to working as an academic coach for SKILL, Monica enjoyed teaching as an adjunct instructor at Auburn, Troy and local Community Colleges. Monica continues to work as an adjunct instructor while maintaining her coaching caseload.
Laurie McDonald, M.Ed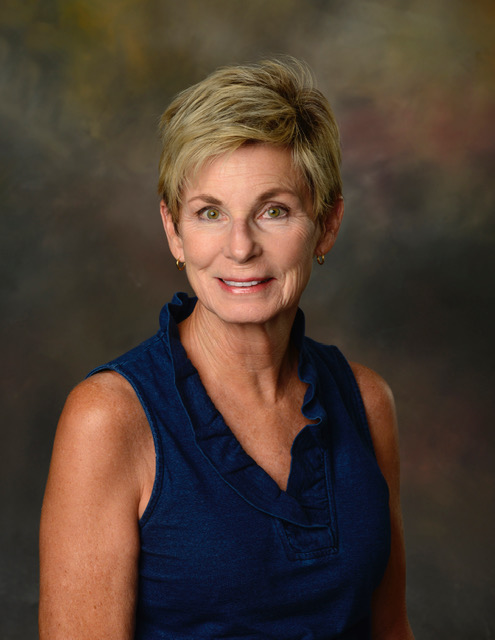 Academic Coach
lwm0011@auburn.edu
Laurie McDonald earned a B.S. degree in Education from The Ohio State University along with a M. Ed. in Instructional Technology from Kent State University. Laurie's previous teaching experience includes teaching Fashion Design and Merchandising at Kent State University and as a Vocational Coordinator at Mayfield High School in the Cleveland, Ohio area where she coached students with ASD, ADHD and other cognitive disabilities. Prior to her teaching experiences, Laurie worked as a buyer and merchandise manager while living in Philadelphia.
Adeet Handel, M.A.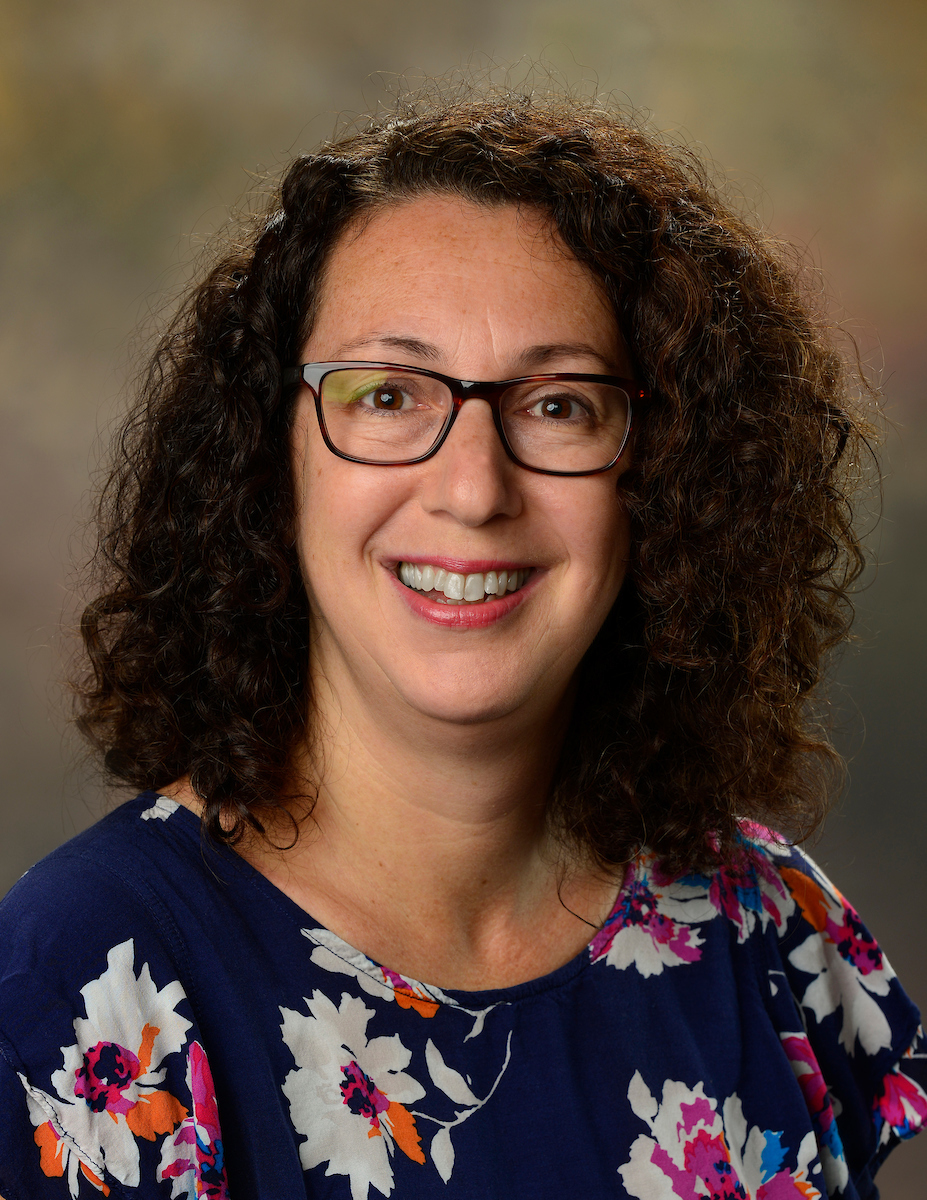 Academic Coach
abh0052@auburn.edu
Adeet Handel has a B.A in Business and Communication from Hebrew University in Jerusalem and an M.A in Economics from the University at Buffalo, SUNY.
Adeet worked for an international corporation, and a non-profit organization before relocating to the US. She worked as an academic mentor for Student Athletes at Auburn prior to working at SKILL.
Mandi Buckalew, M.Ed
Academic Coach
mandi@auburn.edu
Mandi Buckalew earned a B.S. in Applied Psychology from Georgia Tech and an M.Ed in Special Education from Auburn University. She brings a wide variety of teaching experience to the SKILL program including undergraduate instruction, public school teaching, and business course creation and implementation for professional sugar artists. In addition to coaching with the SKILL program, Mandi owns and operates a local small business.
Rose-Marie Zuk, M.A.
Academic Coach
rez0002@auburn.edu
Rose-Marie Zuk earned a B.A. in Political Science and English from Hollins University, and an M.A. in Political Science from Virginia Tech. She worked as a managing editor for several academic publications; has taught 2nd through 9th grade science, math, and history classes to homeschooled children; and, prior to SKILL, was an academic mentor in the Student-Athlete Support Services department at Auburn. Rose worked with student athletes, helping them with time management, organization, and planning their demanding academic and athletic schedules. She enjoys working with students to help them attain their goals. In her free time, Rose serves on her son's Boy Scout Troop Committee and is a USA Swim Official.
Aline Wilmore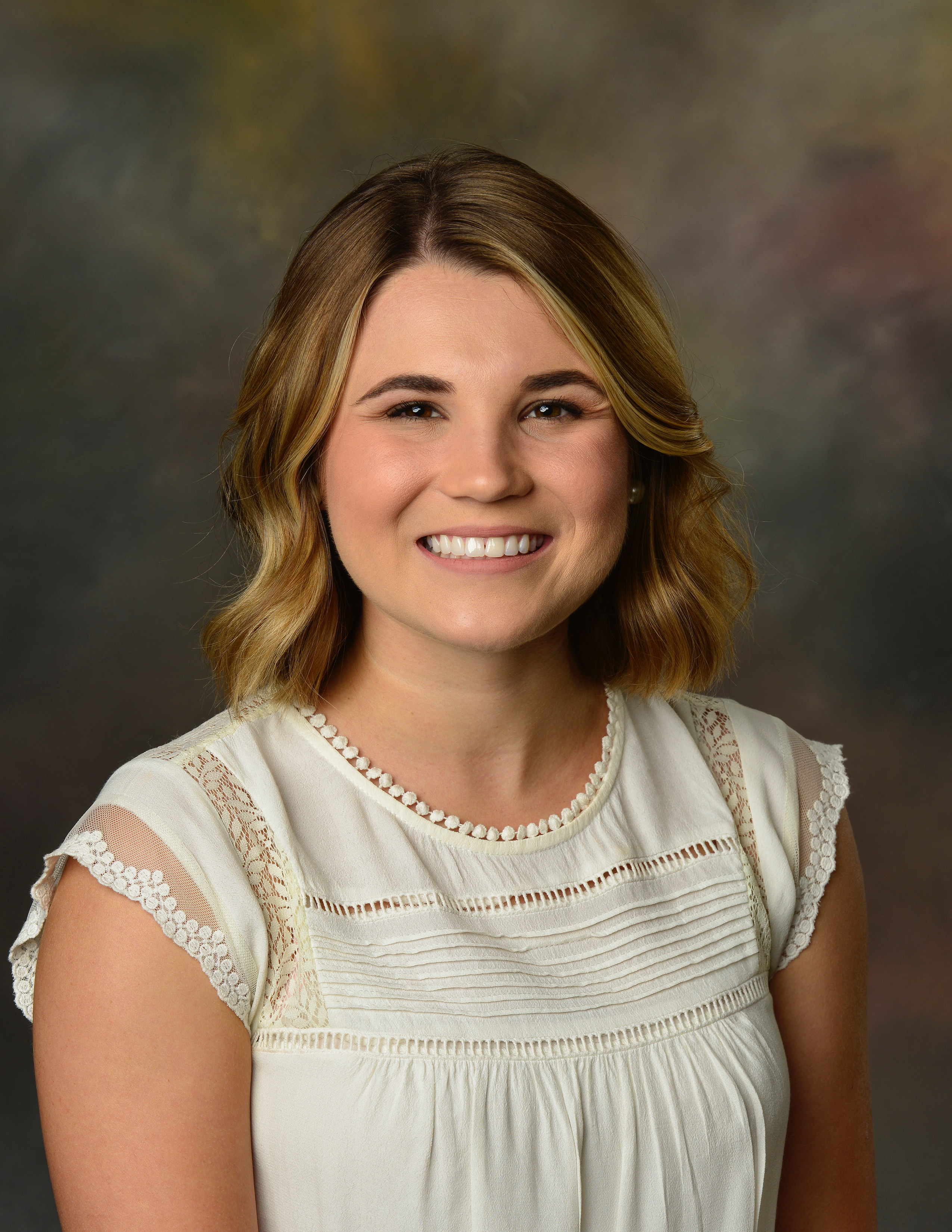 SKILL Graduate Assistant
amg0149@auburn.edu
Aline Wilmore earned a B.S. in Psychology with a concentration in Applied Forensics from the University of Louisiana at Lafayette. She is currently enrolled in Auburn University's Masters of Social Work Program to pursue a career in Forensic Social Work. She has worked at Hospice of Acadiana's Loss and Bereavement department and volunteered as a rape crisis line advocate for Hearts of Hope Rape Crisis Center in Lafayette, LA. In her free time, Aline enjoys painting, running, watching True Crime documentaries, and spending time with friends.